HAMMAM EXPERIENCES
Find your Hammam Experience in our Andalusian Arab baths. Feel the Water Journey, massages, rituals and experiences which will connect you to your Inner Nature.
SEE MENU OF SERVICES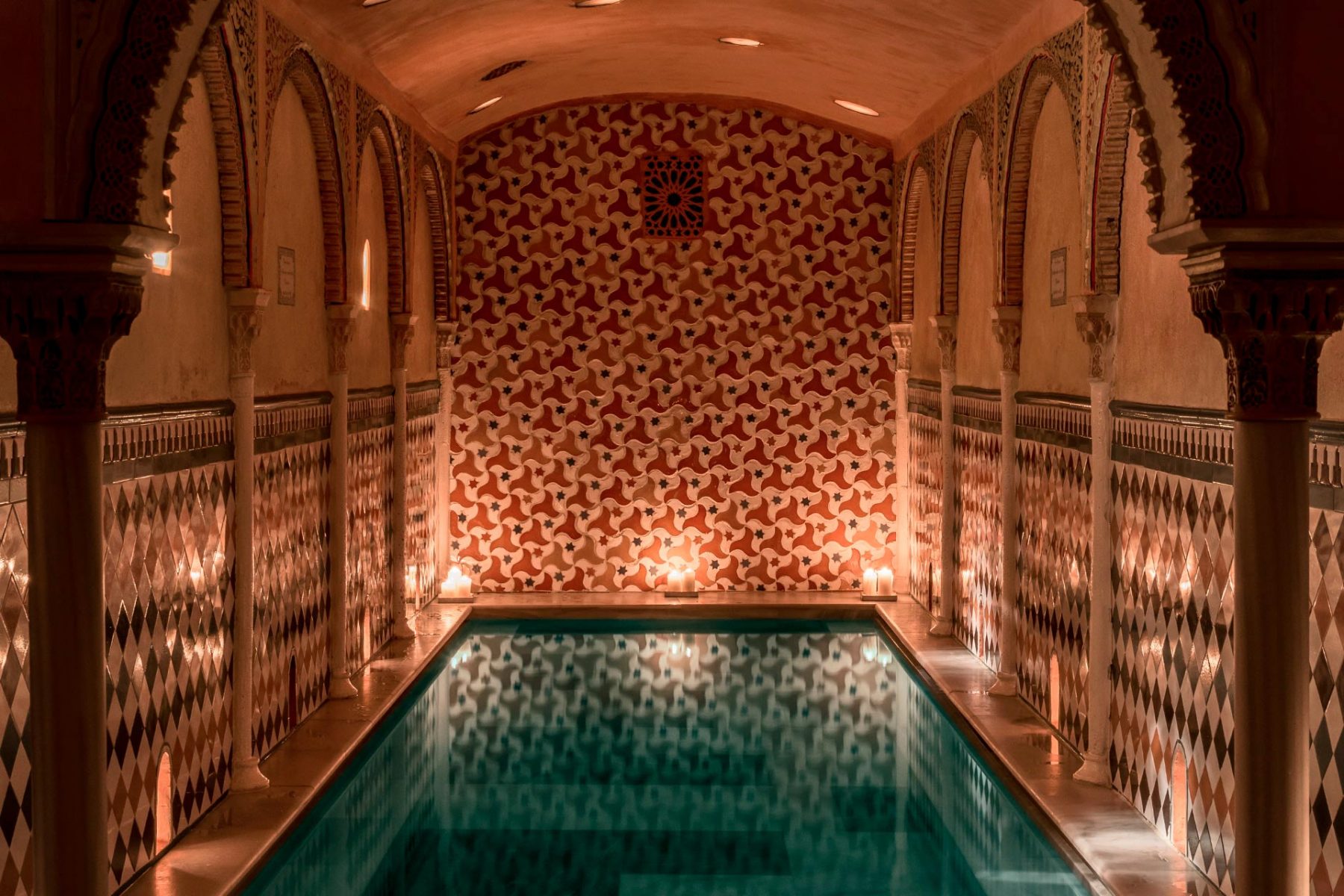 ARAB BATHS IN GRANADA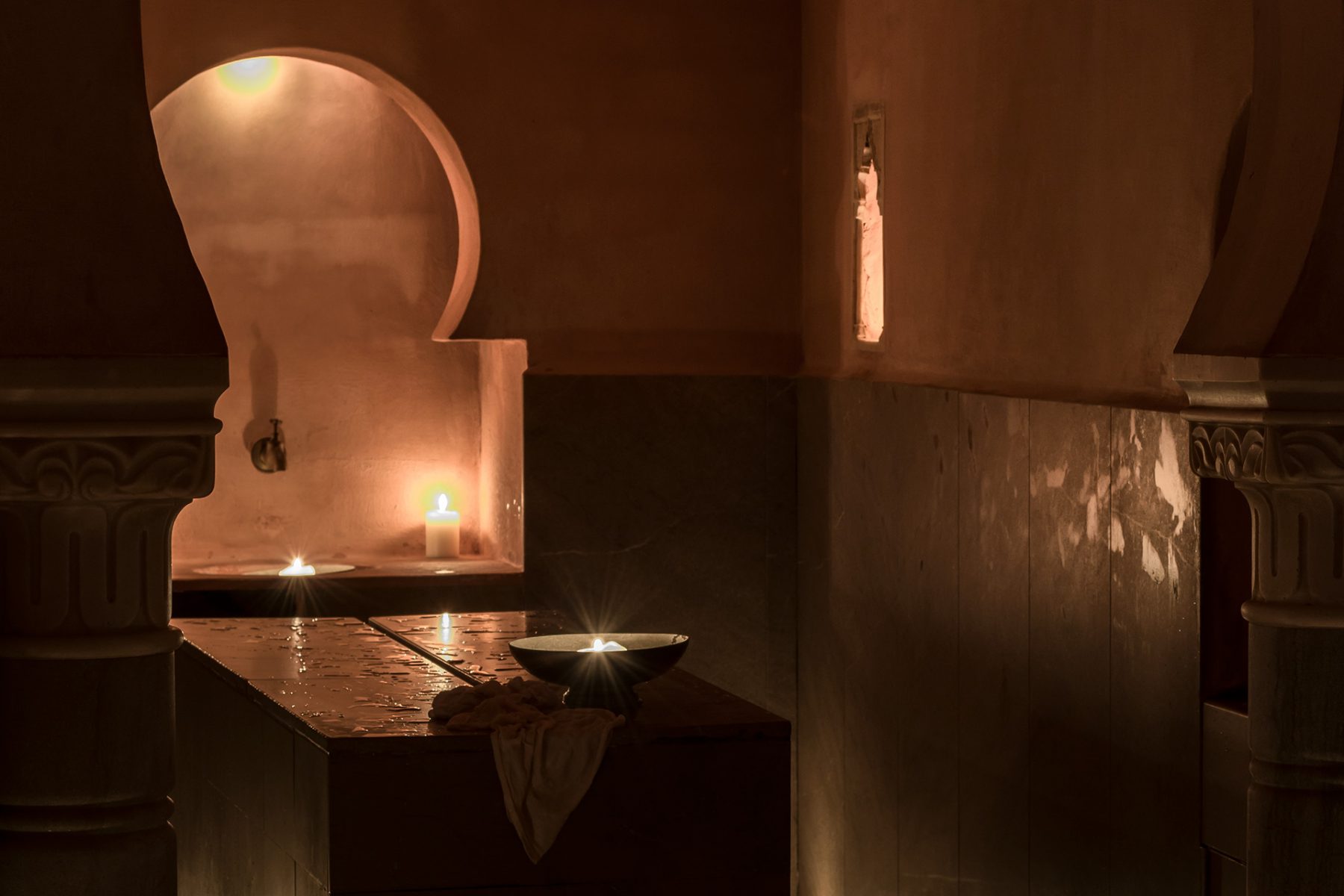 ARAB BATHS IN GRANADA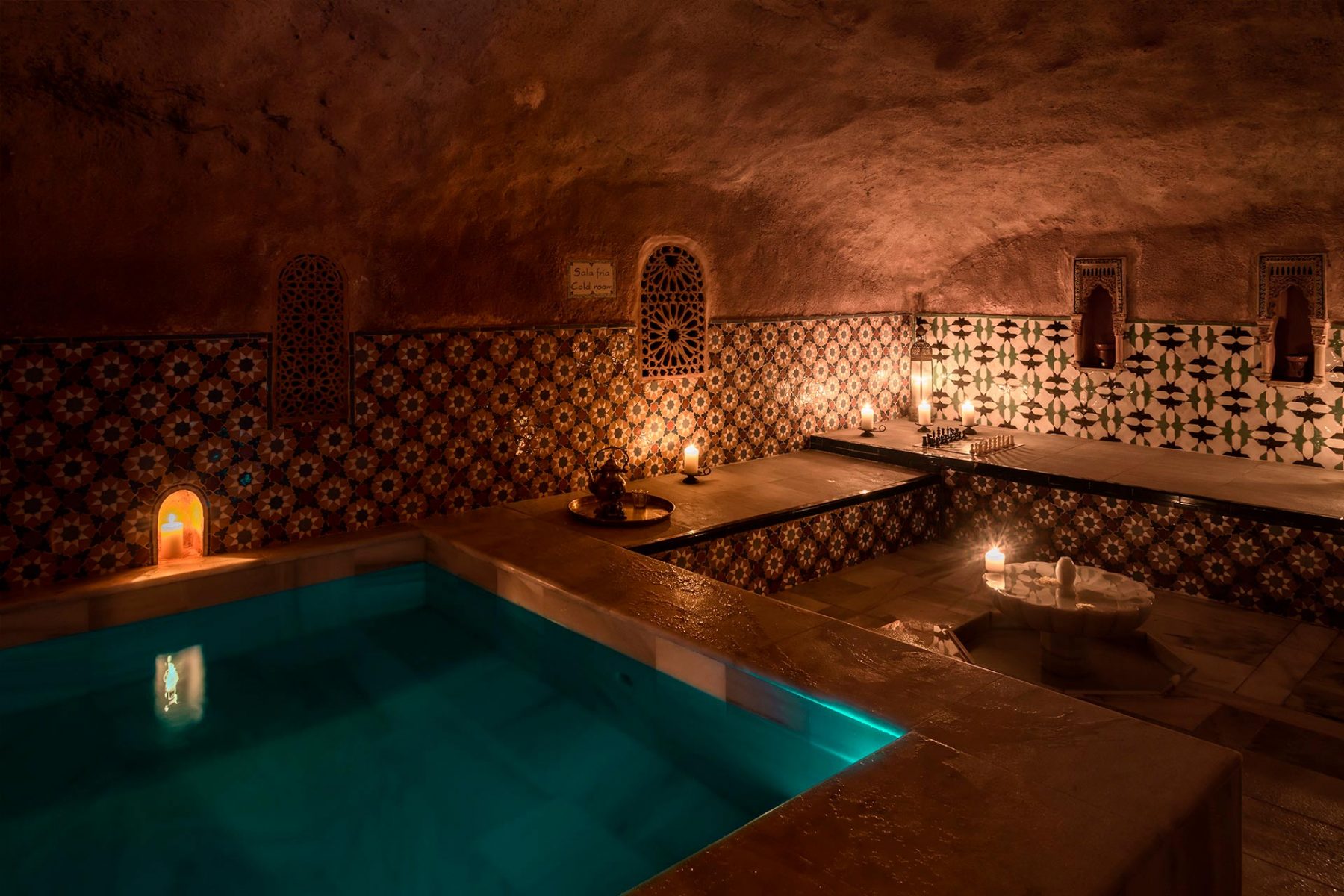 ARAB BATHS IN GRANADA
PROMOTIONS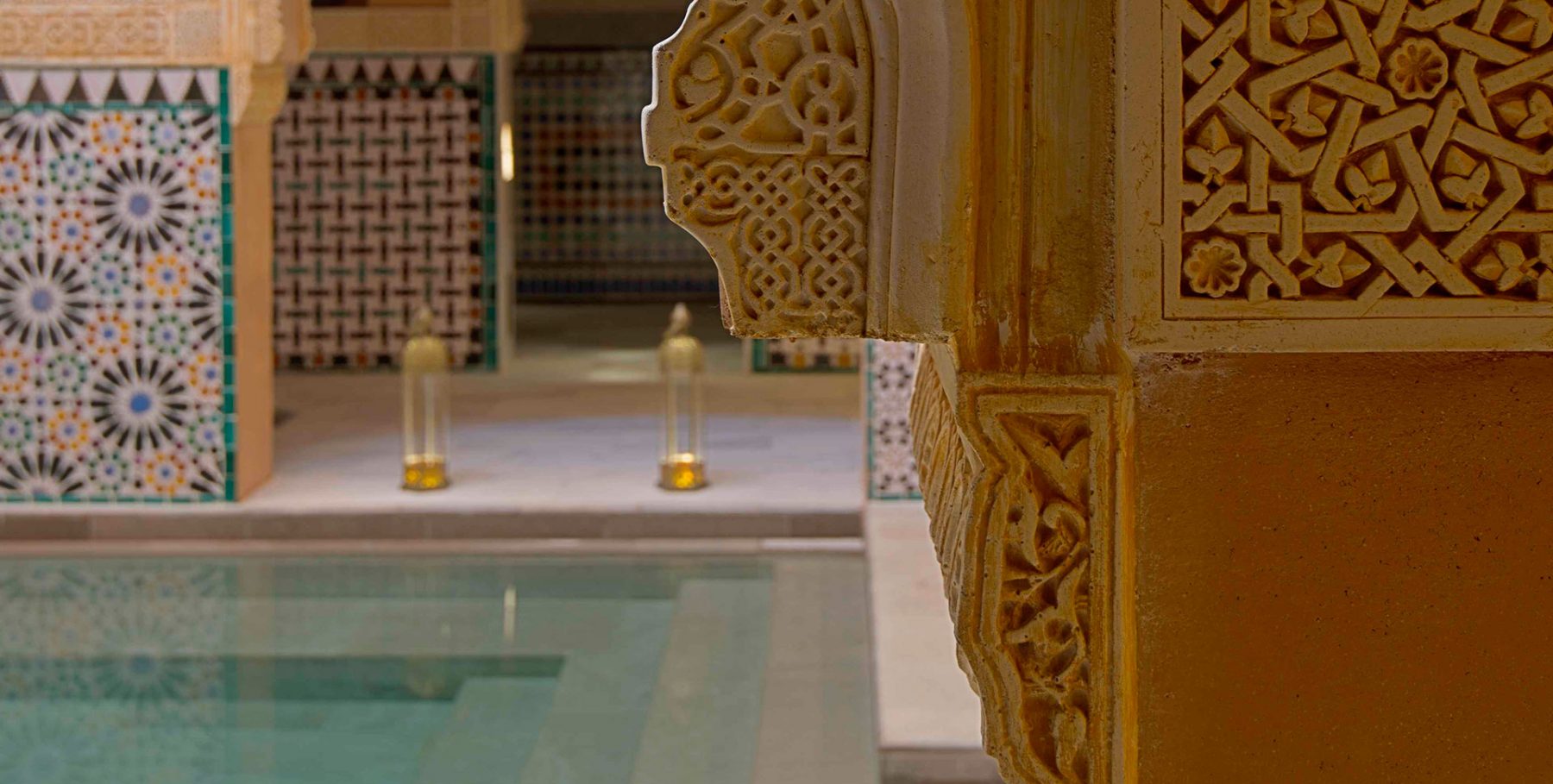 Al Ándalus Trace
Let yourself be embraced by magic and enjoy the Hammam Experience once more wherever you feel like it.
Conditions
Book
GIFT CARDS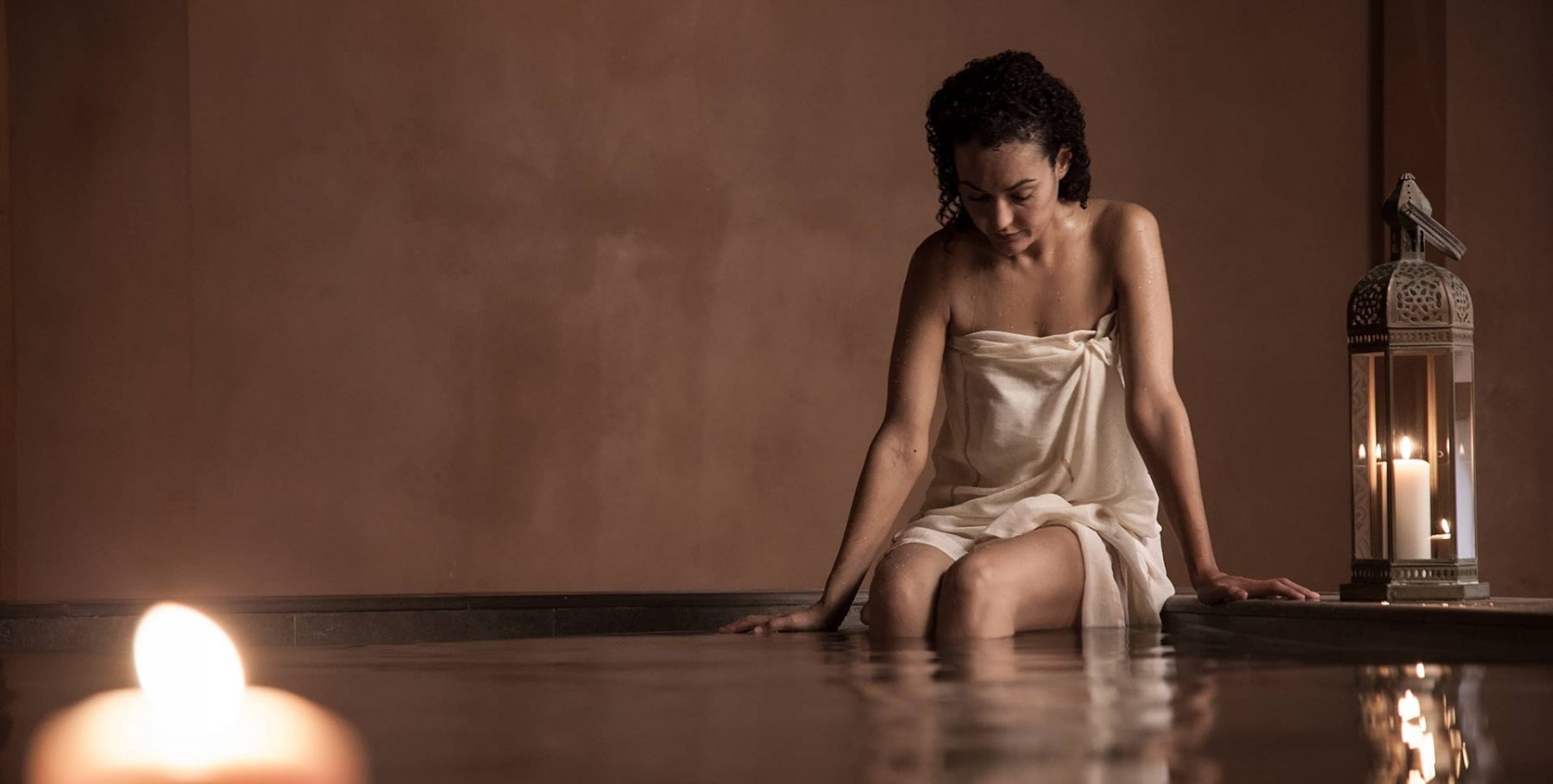 MAKE A GIFT OF A HAMMAM EXPERIENCE
The Hammam Al Ándalus Gift Cards are the perfect way to give a Hammam Experience. As a reward to yourself, to mark a special occasion, as a business gift, for Christmas or the Epiphany, on St. Valentine's, Father's Day, Mother's Day or just because.
PURCHASE A GIFT CARD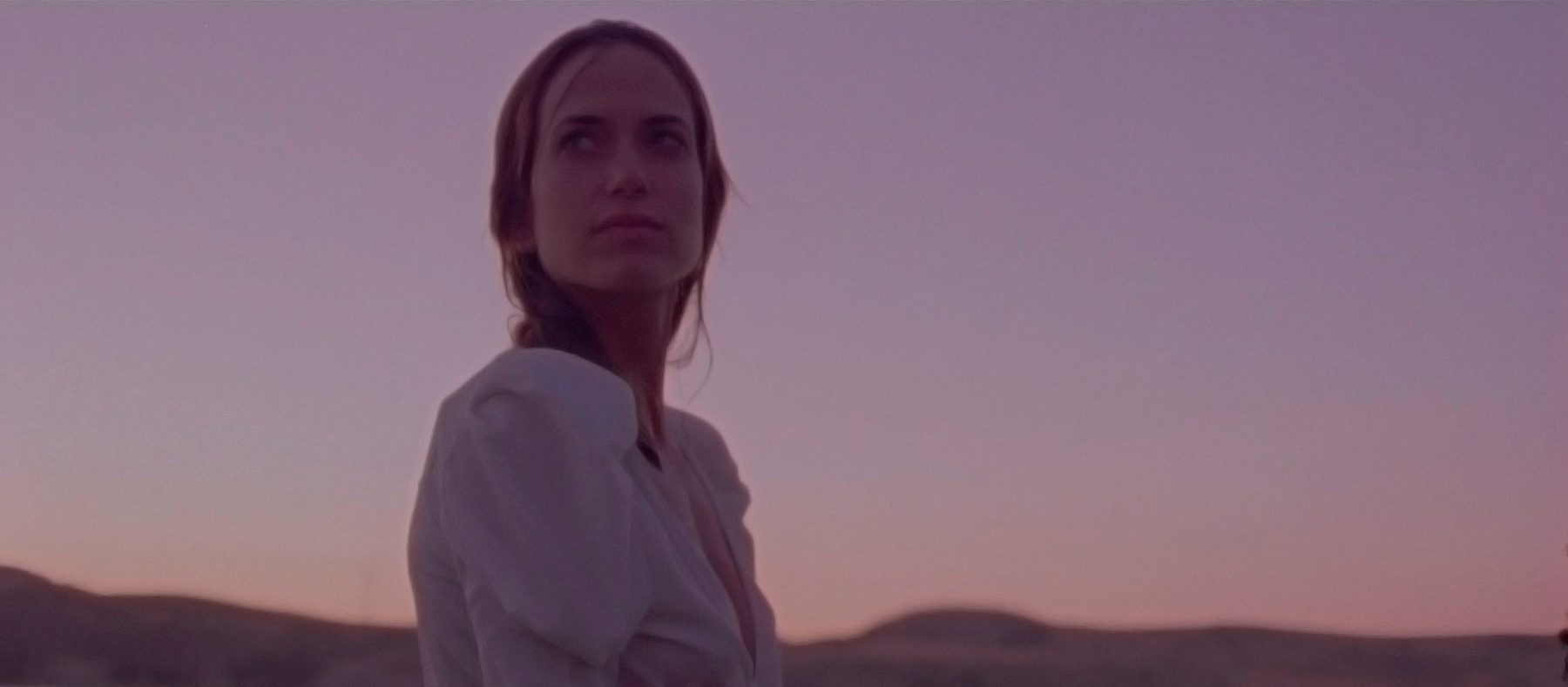 YOUR INNER NATURE
Nature is a metaphor and a bridge which connects us at Hammam Al Ándalus. Space and time to awaken your senses to the experience of water, light, aromas, sounds and silence, providing the necessary state of calm and well-being which is necessary in order to reconnect with who we are.
DISCOVER IT